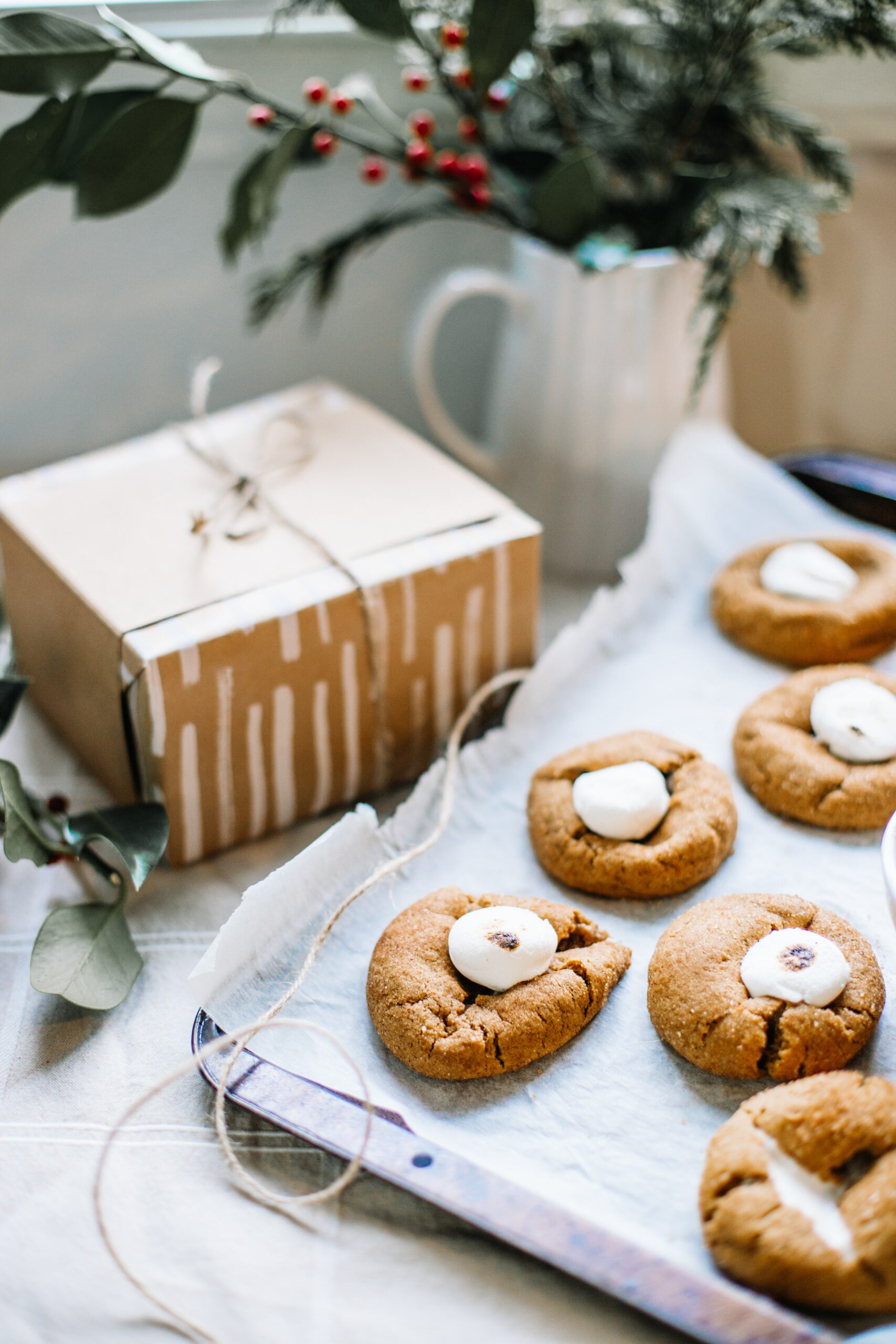 Welcome to
Marddy's Marketplace
What is Marddy's Marketplace?
A one-of-a-kind community
Marddy's Marketplace is an online marketplace, where people come together to make, sell, buy, culinary creations.
Support independent creators
Marddy's shared kitchen is the home of some of our vendors – The marketplace gives you the opportunity to connect directly with vendors to find something extraordinary.
Choose from our selection of uniquely crafted spices to boost your culinary experience.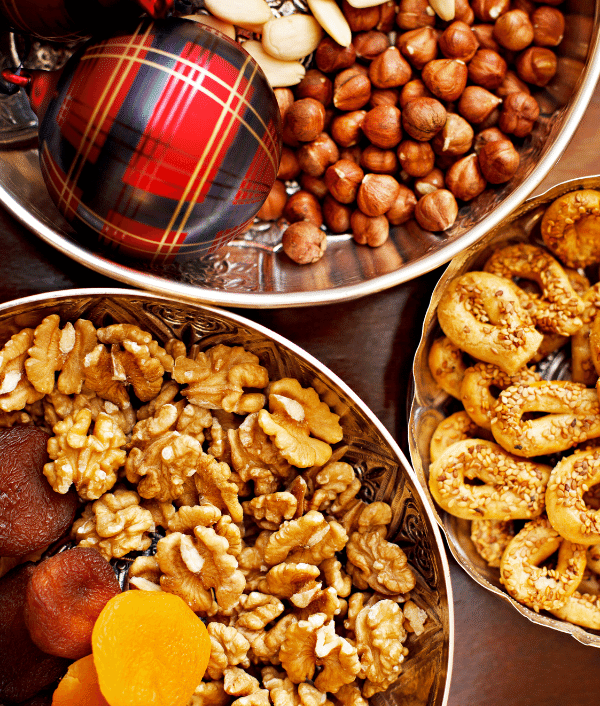 We offer a delicious variety of snacks that are both healthy and yummy. insert more here.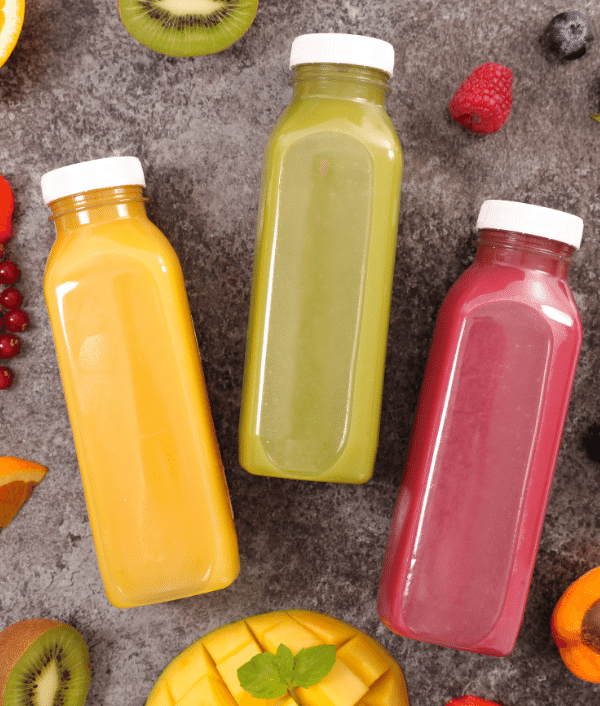 Select from our fresh juices and plant-based products that are delicious and good for you too!
Sorry, this product cannot be purchased.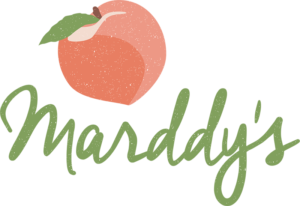 Sign up to subscribe to the Marddy's Marketplace Newsletter!
Copyright 2023 © All rights Reserved. Design by Elementor